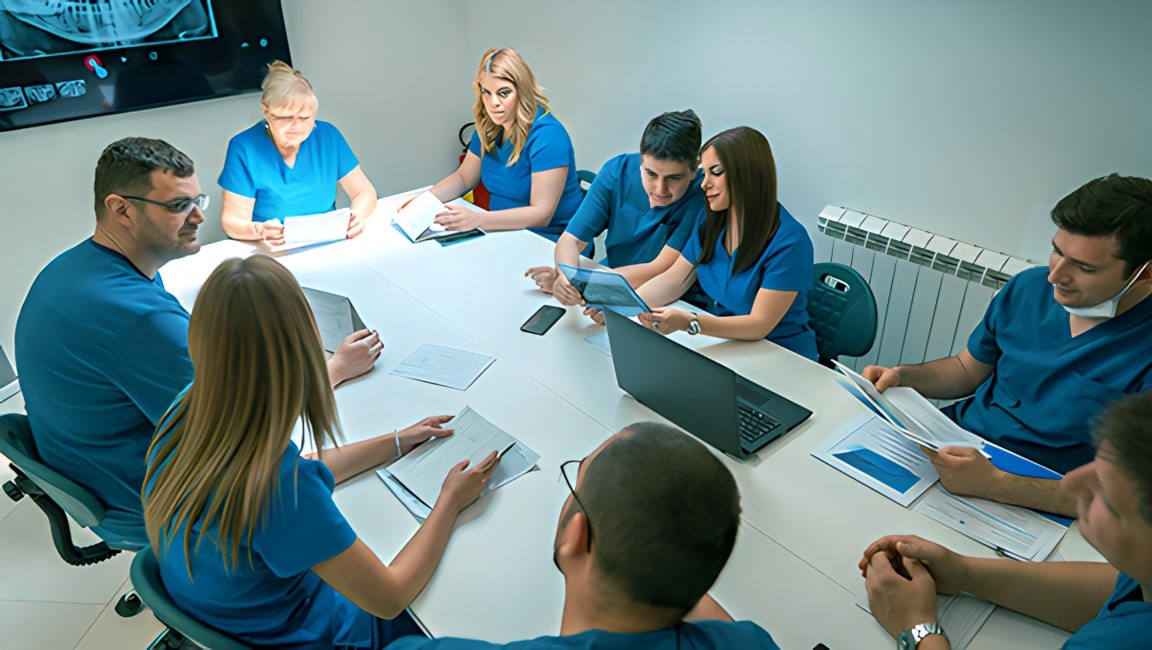 Most Regence plans allow you to see any dental provider for services, but seeing a dentist in our provider network will help ensure you receive cost-effective, high-quality care. The advantages of visiting a provider in our network include:
In-network dentists have a contract with us to provide services at a set fee.
Your out-of-pocket costs are lower than if you get care from an out-of-network dentist.
Participating providers file claims for you. If you see a nonparticipating provider, you may be required to pay the complete cost at the time of service and file a claim yourself to receive reimbursement.
We personally review every provider in our network, so you can count on quality care.
Our dental plans stress preventive care and offer many valuable benefits, including major restorative services, that can keep your mouth healthy and help improve your overall health. They also give you access to a large nationwide dental network. You can choose any dentist, in- or out-of-network; however, using a dentist in our network offers you richer benefits. There are no claim forms to file when you visit a participating dentist and you don't need a referral if you need to see a specialist.
Finding a participating provider is easy when you use our online Find a Dentist tool.