Update your status
If you are a credentialed provider, you may use the forms below to submit changes about your practice. Additional instructions are included on each change form. If you are making changes to your practice location, EIN, or TIN, please provide a signed copy of your IRS for 147c or CP575 letter along with the change form.
We'll notify you in writing when your request is processed. Please allow 7-10 business days for processing. 
For non-credentialed providers, please complete the new credentialing paperwork under Join Our Network.
The Consolidated Appropriations Act (2021) and our Provider Directory Attestation Requirements for Providers policy require that directory information be reviewed and verified every 90 days.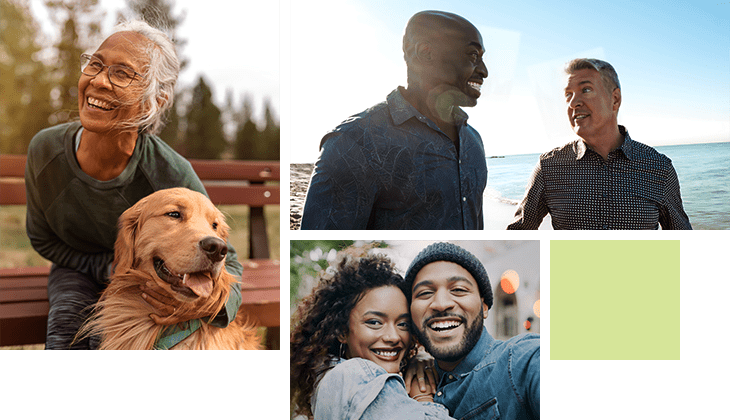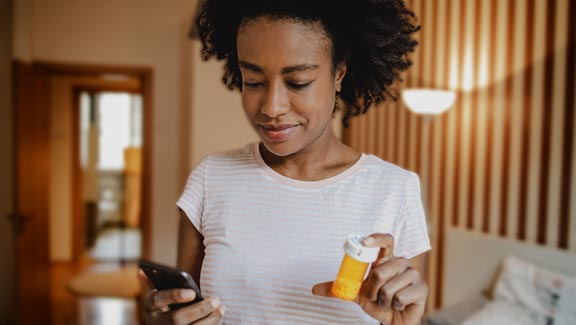 Questions?
Contact us if you have questions or need assistance with changes to your practice information.
Contact Us