Your account
Your online account puts your dental benefits at your fingertips. If you have a Regence health plan, you might already have registered. You'll access dental information through that same account. If you don't have an account, you can register here.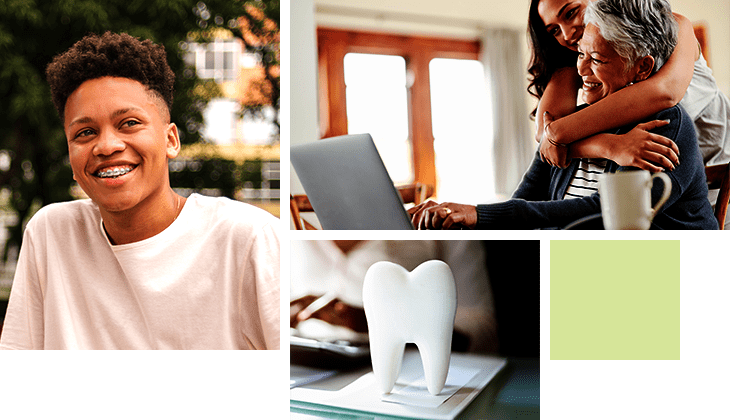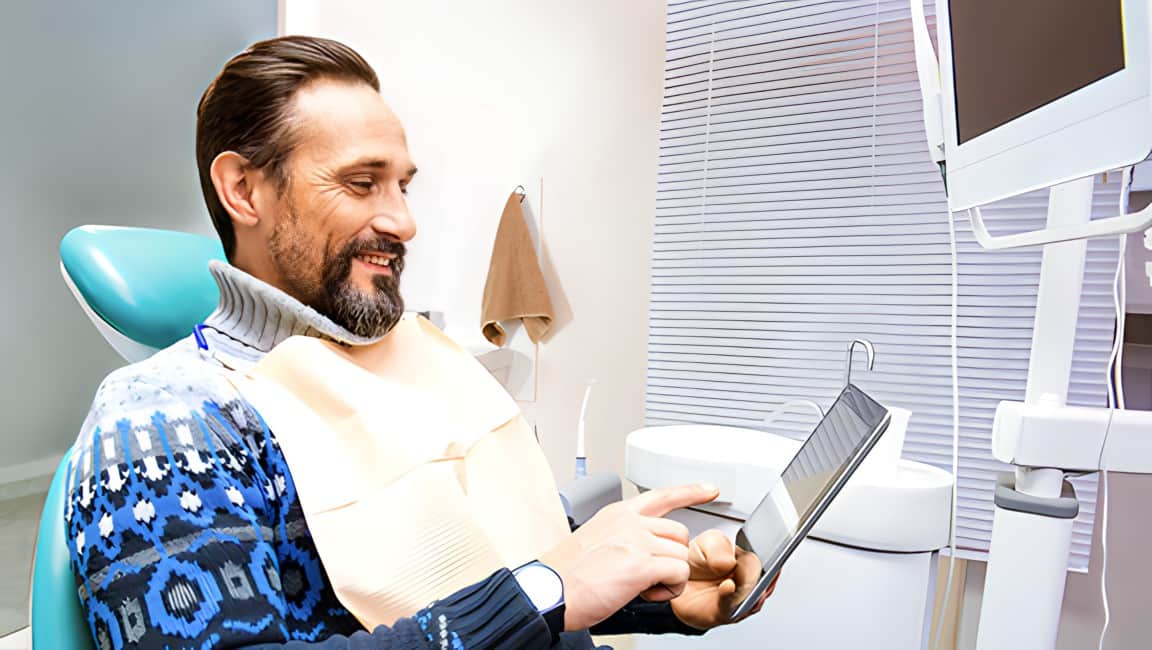 Easily access dental coverage info
Review covered services: Find out what services your plan covers before you see a dentist. You can also see cost estimates for services, based on your plan and the dentist you've selected.  
View your claims history: Review claims and out-of-pocket expenses for the past year.
View and print your Explanation of Benefits: Each time you visit the dentist, we provide an Explanation of Benefits (EOB) that shows the claims your dentist submitted and how they were processed. The EOB is not a bill. 
View and download your Dental Benefit Booklet: the Benefit Booklet provides an overview of your dental plan.