Finding the right dentist for you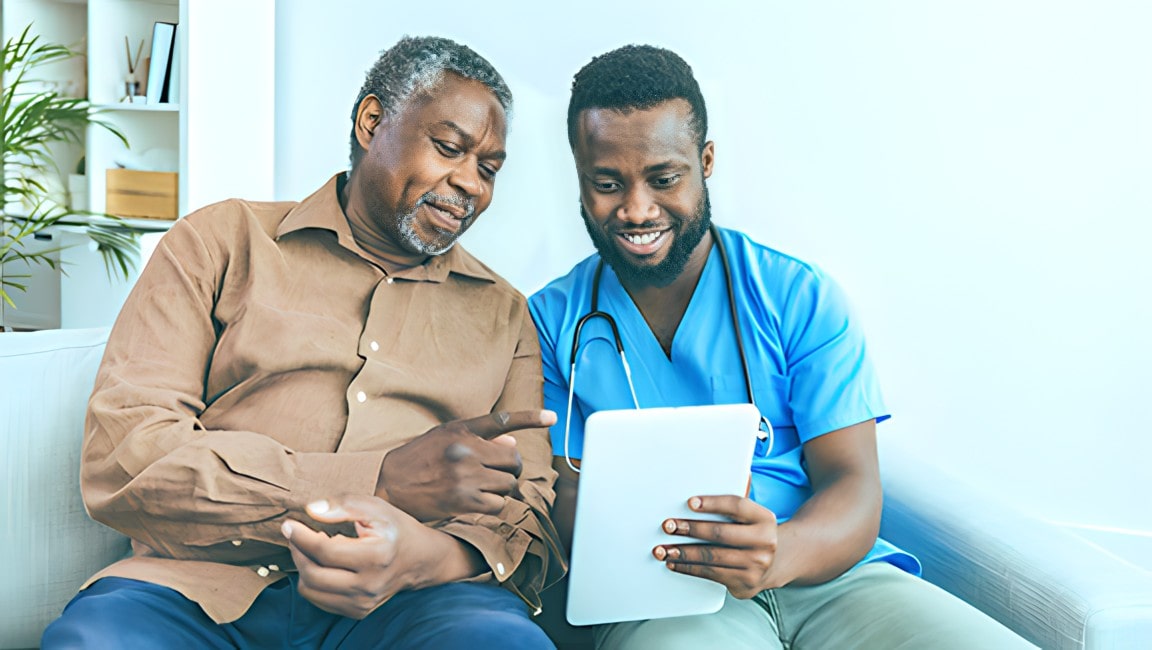 Choosing a dentist you like and trust is an important decision. Your dentist is part of your health care team and helps you keep your mouth healthy. At Regence, we give you the tools you need to find your perfect match.
The power of a network
Most Regence dental plans let you see any dental provider, but there are advantages to choosing a dentist in your plan's provider network. Network dentists work closely with us to offer cost-effective care.
Here's why you should visit a network provider:
We personally review every provider in our network, so you can count on professional, courteous care. Not every dentist who applies is approved to join our network.
Network dentists agree to provide services at set rates, which means lower out-of-pocket costs for you.
Your network dentist will file claims for you. If you see an out-of-network dentist, you may be required to pay up front, file a claim yourself, and wait to be reimbursed.
Find a dentist
Find a network dentist quickly and easily. When searching the directory, select your dental plan name (it's on your member ID card). You can search for a provider by name, specialty, location, and other preferences.
Dentists and their staff understand you may be hesitant or anxious about making an appointment. You should feel free to call or drop by a dentist's office in advance to ask questions or check out the facilities.
If you already have a dentist but haven't had a checkup in the past six months, make an appointment soon.