Using preventive benefits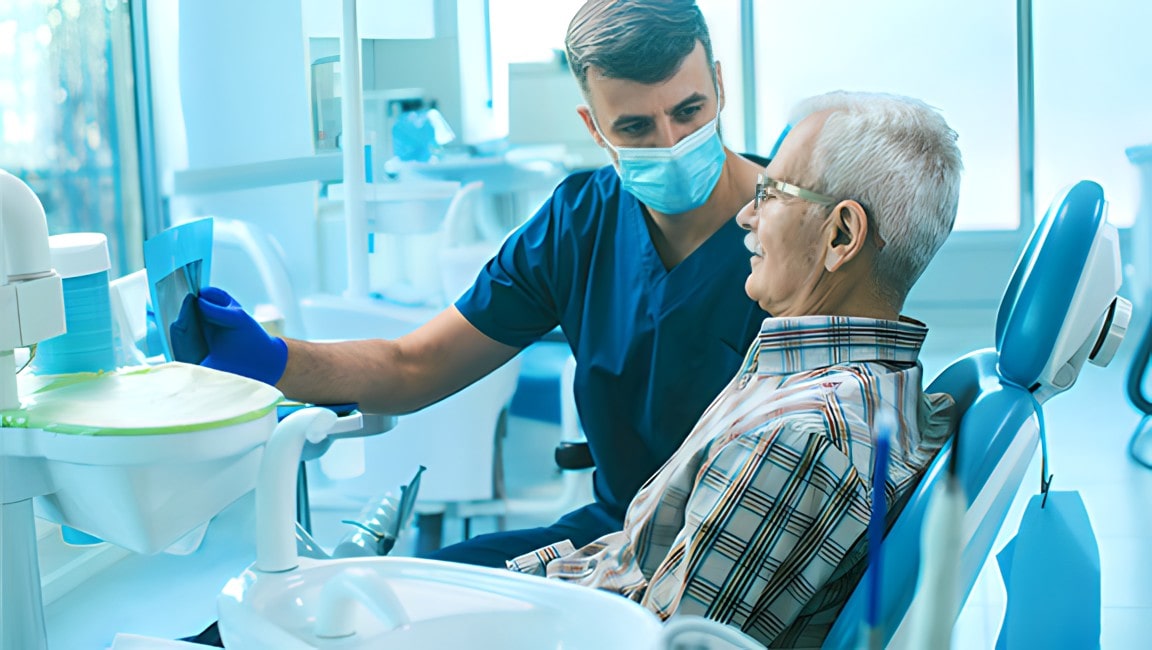 Many dental conditions are painless at first, but brushing and flossing aren't enough to prevent some issues. Regular dental visits can prevent or lessen the effects of cavities, gingivitis, enamel loss and periodontitis. If untreated, these can lead to bigger problems like infections and tooth loss, which can be painful and expensive to treat.
Learn more about the importance of seeing your dentist.
What happens during a preventive visit?
Your preventive visit includes an evaluation, cleaning, and X-rays.
Evaluation
The dental staff will ask you about medical conditions, medications and your lifestyle to evaluate the effect of your dental health on your whole body.
The hygienist and dentist will look for cavities and signs of decay and bone or gum disease.
Your dentist will check the health of your mouth, neck and face to screen for oral cancer.
If better habits will help improve your dental health, your dentist or hygienist will teach you how to brush and floss effectively.
If needed, your dentist may talk to you about lifestyle changes, such as quitting smoking or improving your diet.
If you'd like to improve the appearance of your smile, your dentist may have some recommendations.
Cleaning
A dental hygienist will clean your teeth thoroughly.
Professional cleanings are the best way to remove plaque and tartar, which can lead to bigger problems if they aren't removed.
Typically, after plaque and tartar are removed from your teeth, the hygienist will polish them.
X-rays
Your dentist will take X-rays of your teeth, gums, underlying bone and jaws to check their structure and health.
If any issues are found during your exam, your dentist will recommend a treatment plan (including all options, if possible) to fix the problem and stop it from getting worse.
If you're nervous about the exam or have any other concerns, talk to your dentist and staff. They have experience with nervous patients and can help you feel more comfortable.
Scheduling preventive care
For most people, an exam and cleaning are recommended every six months. If you have a medical condition or issues with your teeth and/or gums, your dentist may recommend treatment more frequently. Our Oral Health for Overall Health program provides four preventive visits per year at no additional cost for anyone with a qualifying medical condition.
If you haven't seen a dentist in the last six months, make an appointment soon or find a dentist near you.